November 6, 2020
Can You Identify With Any of These Lower Body Shapes?

Does this describe you?
Have you been gaining weight, particularly in the hips and thighs?
Is the weight evenly dispersed between the right and left side of your hips and thighs (symmetrical)?
Have you noticed diets and exercise do NOT affect the extra weight on your hips and thighs?
Did the weight gain change after puberty, childbirth or menopause?
Do your legs swell during the day but are relieved by elevation?
Can you identify with any of the hip and leg shapes and sizes in the above picture?
If you answered YES to one or more of the above questions, you may have a fat disease called Lipedema. This disease affects over 11% of adult women worldwide.
Many women have been misdiagnosed with general obesity and may not know they actually have a legitimate fat order disease.
It is vital to your ongoing health and treatment to know whether your weight gain originates from Lipedema, another health condition that causes weight gain, or general obesity.
The earlier you can be diagnosed the faster you can begin treatment to halt the progression of this painful disease!
In The Spotlight…
Coping With Lipedema While Caregiving
Best Christmas Present Ever!
Morbidly Obese Weight Loss Story Update – 95 Pounds Down!
June is National Lipedema Awareness Month
How to Combat Lymphedema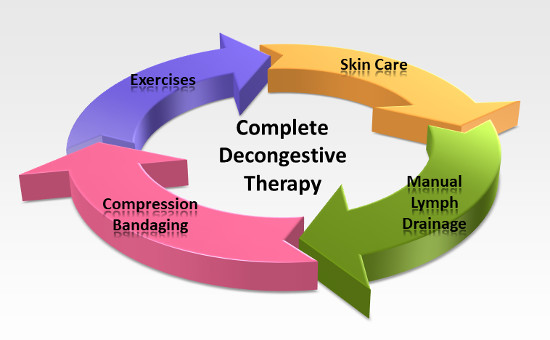 Do you have Lipo-Lyphedema, Lymphedema or unexplained edema? Learn how a complete decongestive therapy (CDT) plan can help you get on the road to healing your body.
The Effects of Food on the Body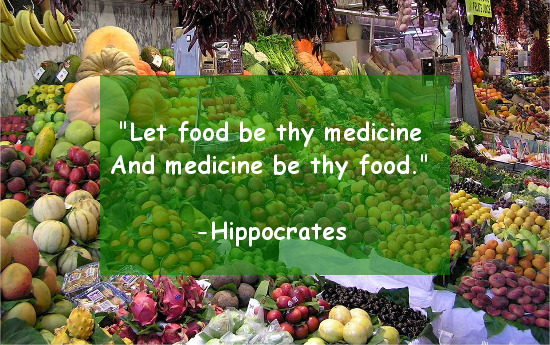 How did we get to 38% obesity epidemic levels?
Find out the factors contributing to this staggering trend and what we can do about it!
---
How are we doing?  Is there a topic or issue you would like to see us address?  Let us know by dropping us a line at info@morethanfat.com or by using our contact form.
Thank you so much for stopping by!  Hopefully you were able to find some great information to help you in your with your Lipedema, Lymphedema or Lipo-Lymphedema.